In recent years, consumers have realized the value of shopping locally. Sure, you can buy from local bookstores, farms and small boutiques, but it's simple to overlook the importance of shopping with your neighborhood car dealer. Buying cars from a franchise requires you to deal with their hard push for reaching quotas and trying to upsell every feature. They don't always care about what happens to you when you leave the lot, but we do. Here are a few of the benefits of buying from our family-owned car dealership in Emory, TX.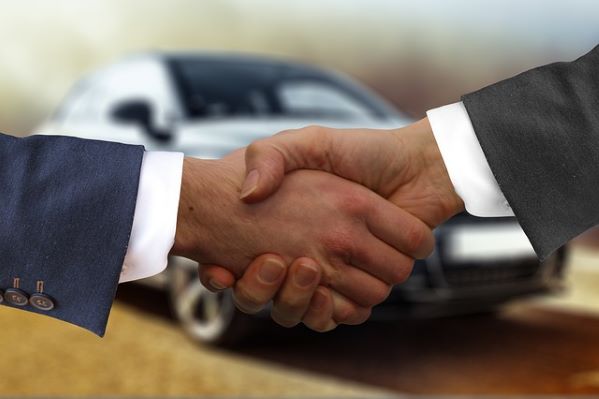 Personalized, Attentive Service
When a business takes the time to get to know you, you can expect better service. Our family-owned car dealership in Emory, TX, isn't looking to simply make a sale, but rather, to find the used car that fits your needs. Our focus is on creating lifelong customers. We do this by ensuring you drive off our lot with the car that matches your lifestyle.
Aside from the type of vehicle and features included, we also want to suit your budget. That's why we have a variety of vehicles at different price points. Your budget is important to us and we will do everything in our power to work within your financial constraints.
Find the Perfect Vehicle
At a large car dealership, the staff is motivated to move the stock quickly. They have to make room for next year's models and trade-ins. At our dealership, we are happy to sell lots of cars as well, but it's not our primary goal. When you visit our family-owned dealership in Emory, TX, we help you find the right car, regardless of what's on our lot.
If we don't have what you are looking for, we can find it. We work through various channels to find the reliable model you are searching for.
Better Deals
Because we operate our family-owned car dealership from our home property, our overhead remains insanely low. We don't have to jack up our prices to cover expenses, as the bigger car dealerships do. Because of this, we can carry some older model cars with higher miles for people that need to get behind the wheel of something low-cost.
Plus, we offer car warranty solutions that help you gain peace of mind. We don't want you to leave our lot worried about a potential breakdown that was unforeseen.
Shop Our Family-Owned Car Dealership in Emory
Imagine what it would be like to purchase a car from a dealership that's welcoming, eager to please and laid-back. We aren't focused on the money, but rather serving your needs. In the end, you receive unparalleled service and we gain a customer for life. It's a win-win situation!